The Karneval der Kulturen (Carnival of Cultures) is an annual celebration of peace, tolerance and multiculturalism that takes place in Berlin during Pfingsten (Pentecost weekend). The highlight is the Karneval der Kulturen parade on Sunday. 
During the 15th annual Karneval der Kulturen, I proudly wore my Brooklyn T-Shirt that shows a map with all the different neighborhoods, several of which I've called home for the last 11 years. But as soon as I got swept up in the variety and beauty of the people, the costumes, the music, the dancing… I had to realize: we don't have anything celebrating diversity like this in New York. Granted there are a large number of huge parades in NYC, like St. Patrick's Day, West Indies, Puerto Rican Day, Thanksgiving Day, even a German Parade and the more out-there Village Halloween Parade and Coney Island Mermaid Parade – but nothing so embracing of everyone and everything – and not just foreign cultures either but everything, including the Berlin Techno scene.
The parade went on for hours and hours, with hundreds of thousands of people walking along watching and the neighborhood of Kreuzberg feeling like one huge block party. Even the weather was suddenly beautiful (and just for that day). Oh, and of course, since it's Germany you can purchase alcoholic beverages anywhere on the street. That probably doesn't hurt the atmosphere.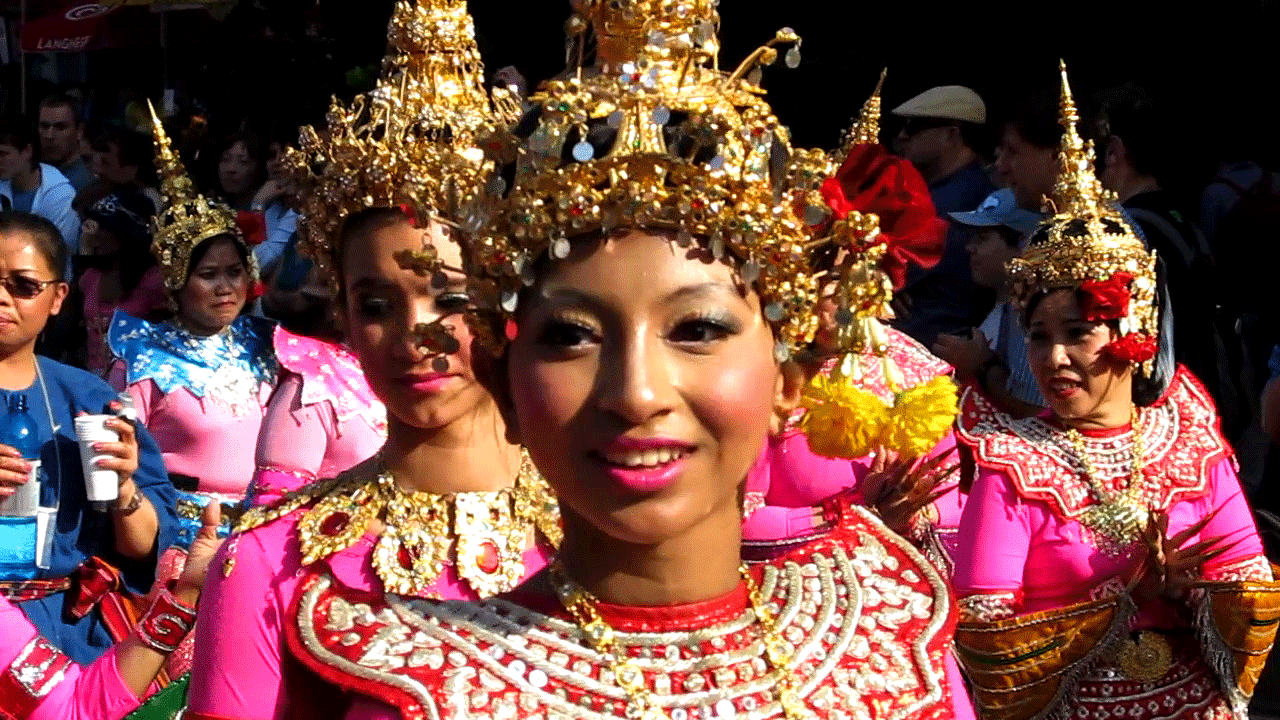 Check out the winners of the Karneval der Kulturen Umzug (a few made it into my video).