Come Along On A Trip To...
Latest Videos
For my very last weekly 1-minute video and the 7-year anniversary of the "In A Minute" Moving Postcard web series, I shot and edited (that's the hard part) a 1-minute portrait of myself, Luci…
Arches National Park in Utah is a sight to behold… it is leaving me pretty speechless even now as I'm trying to write a quick post about it. It's definitely a must-see… and for…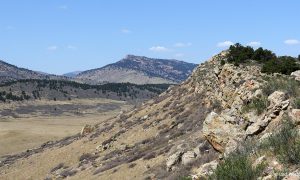 Coyote Ridge Natural Area (Larimer County, Colorado) is perfectly situated between Ft. Collins and Loveland and right where the Great Plains meet the Foothills of the Rocky Mountains. The only catch: no dogs allowed….
Arches National Park in Utah is a sight to behold… it is leaving me pretty speechless even now as I'm trying to write a quick post about it. It's definitely a must-see… and for…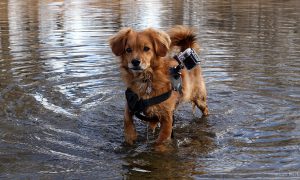 One day this week, Whiskey Dog wore a GoPro camera to show you what a day in the life of a dog looks like: from getting up in the morning to an afternoon…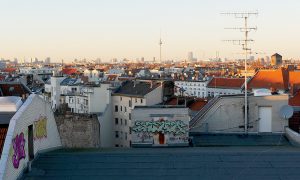 Gazing down at Berlin rooftops from the Neukölln Arcaden parking garage is a must-see experience – especially during sunset. This Berlin pastime has become even more popular and convenient since the unique-looking rooftop…
The Staten Island Ferry is one of the best New York City tourist attractions and locals' excursions – besides providing necessary public transportation between the boroughs Staten Island and Manhattan. First of all,…