Come Along On A Trip To...
Latest Videos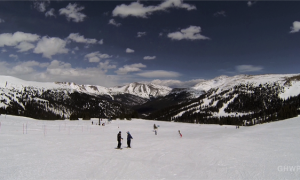 This week, Scott and I went skiing for the first time ever. What happens when you take a grown woman from the flat lands of Hamburg, Germany, up to the Loveland Ski Area…
This one-minute video shows you highlights from the 1-minute Moving Postcard videos I shot in Berlin in 2013. Actually, there are two shots from my parents' backyard, which is near Hamburg, not Berlin….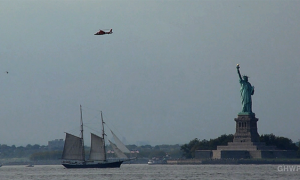 The day finally arrived this week: Scott and I (with more fun distraction than help from Whiskey) packed up our apartment in Brooklyn and said our good-byes to our NYC friends and totally…
This one-minute video shows you 2013 highlights from all the Moving Postcard videos I shot in other countries than Germany and the USA. For the last video of 2013, I had planned to…
To go snowshoeing has been a dream of mine ever since my brother Asterix and I were little kids and would go on imaginary Arctic explorations as we pulled our sleds across the…