Come Along On A Trip To...
Latest Videos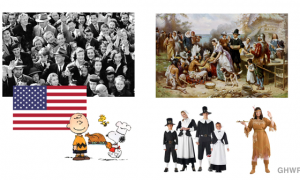 Thanksgiving is a holiday mainly celebrated in the United States of America and Canada. Most people who speak English know that. In this speedy 1-minute video I try to explain where it came…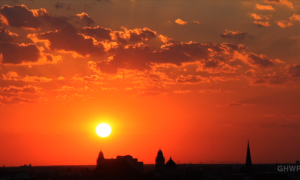 Now this is a truly fast Moving Postcard. For my last week in Berlin I created a montage of time-lapse shots that I've collected over three years for you. This seemed especially appropriate…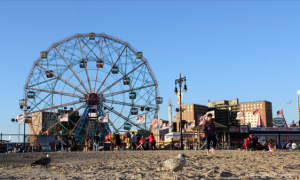 Coney Island (which really was an island until the straight was filled with dirt) is one of my favorite places in the world – and I'm not even a big fan of amusement…
To me this may just be the most beautiful place in the world: my mother's flower garden (Der Blumengarten meiner Mutter) in the Haseldorfer Marsch (seen in week 19), just outside of Hamburg….
When I shot this video of the moon rising above Ft. Collins seen from the foothills around the Horsetooth Reservoir, it was already the night after the official full moon. But as you…