The 5th Avenue Easter Bonnet Parade in Manhattan is the most fabulous display of fashion anyone has ever thought up for a holiday. Actually, I'd like to believe that the images from this video and that day will bring us smiles all year long, not just on Easter. I hope you feel the same.
By the way, this

Easter Bonnet Parade

shoots was one of those during which I filmed a lot more than I could fit into one minute. So if you want to see more, please keep an eye on my YouTube channel LuciWest, where I'll soon be posting longer videos.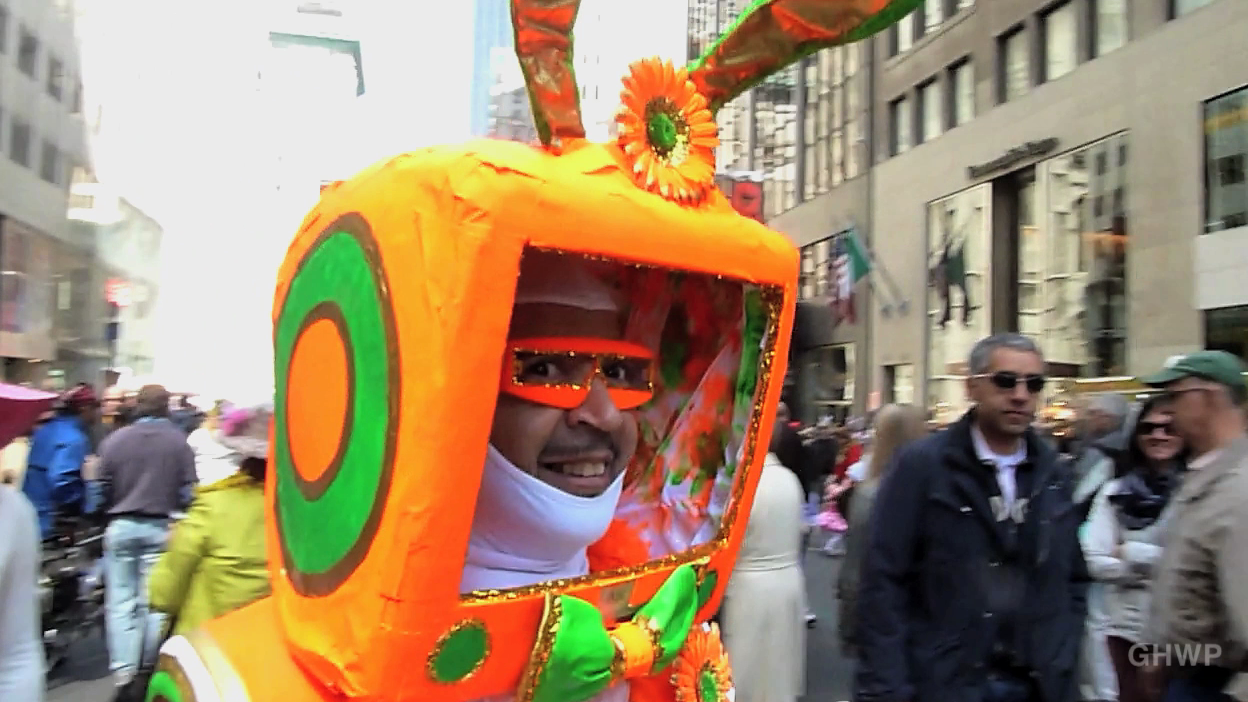 Save