I'm a German from outside of Hamburg. Since I was a kid I wanted to live in New York City. For the last 11 years I did. I've always felt slightly misplaced everywhere – except for in NYC, where everyone seems to fit.
I've been proud to tell everyone I live in Brooklyn. This week I moved to Berlin.
I don't know Berlin – I'm not even sure how much I know Germany anymore.
There must be tons of people from Brooklyn in Berlin (many of them German, too, I suppose) – they're probably younger, hipper, more creative, more radical and certainly more tuned into what's cutting edge. That's cool. These are just my personal random impressions of life as a German New Yorker in Berlin.
Week 1: Arriving in Berlin (plane), sneaking off (bus) to my family's home in the country near Hamburg (still), arriving in Berlin yet again (train).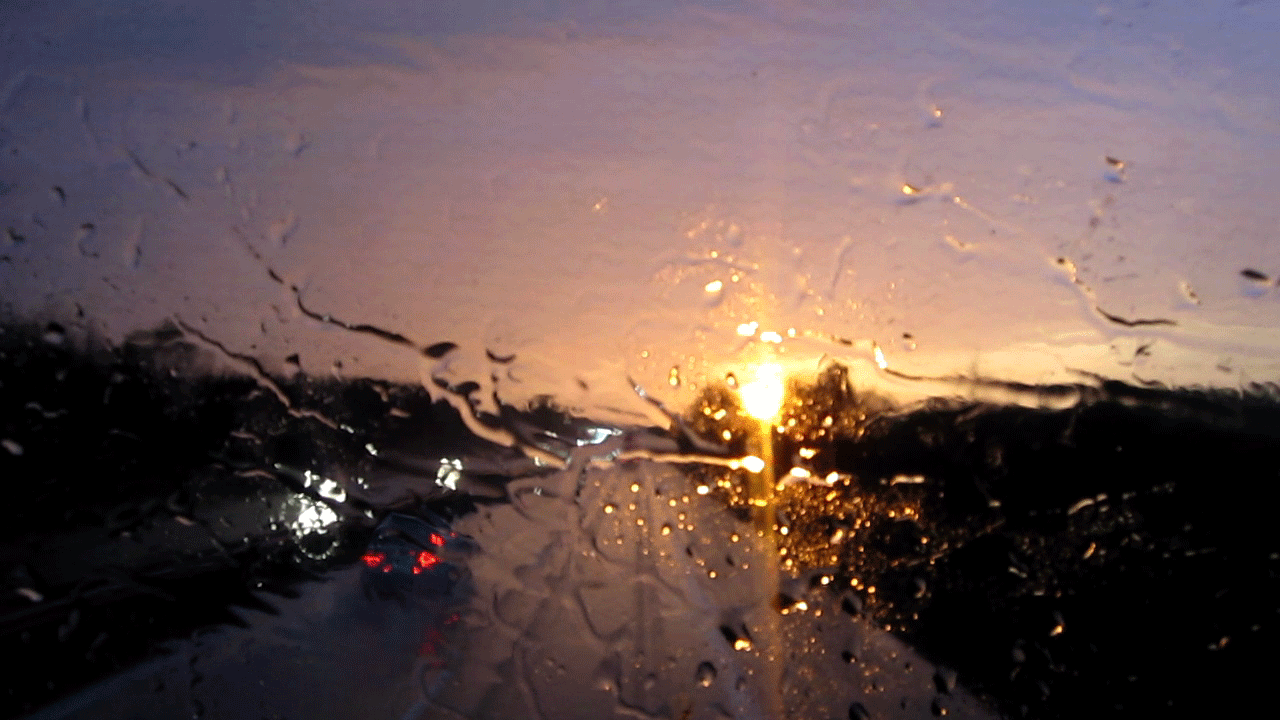 This is the very first In A Berlin Minute travel video. When I first made and published this video I had no idea how long this series would last and how big it would get…